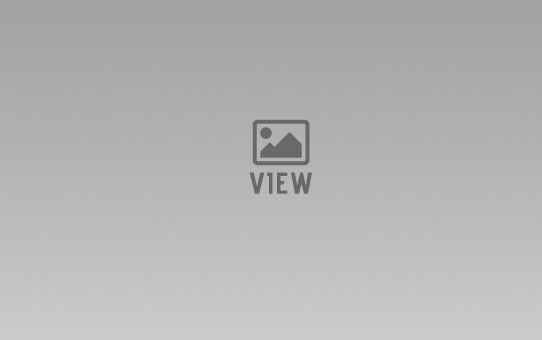 Switching to a stylish fence is another splendid idea. Having outdated fences towers the aesthetics of your exterior. If replacing your fence is not an option, consider pressure cleaning or repainting it to give it a new look.
4 - Clean The Windows
This may seem insignificant to the mission here. The truth is that it greatly affects the attractiveness of your exterior.
Read More